BANH MI
Delicious Vietnamese Sandwiches
Bánh Mì is the perfect fusion of French and Vietnamese cuisine
Bánh Mì means wheat bread in Vietnamese - but Vietnamese only know one kind of wheat bread, and that is baguette that Frenchmen took with them to Vietnam under colonial. When you take a bite of Bánh Mì, you will experience a mouthful of the best from both France and Vietnamese kitchen.
Bánh Mì come in a variety of flavors, but the basic ingredients are always a baguette, battered daikon/carrots, coriander, homemade meatballs or tofu and of course plenty of flavors - we season with pepper mayo, chili (Sriracha) and soy.
Our Bánh Mì is freshly baked every day and the filling is homemade and made from scratch.
Contact
Info@banhmi.dk
+45 41 23 22 00
+45 32 20 41 23
LoCATION
Elmegade 20
2200 København N
Danmark
OPENING HOURS
Monday-Friday 11:00–20:00
Saturday 11:00–16:00
Sunday 12:00–16:00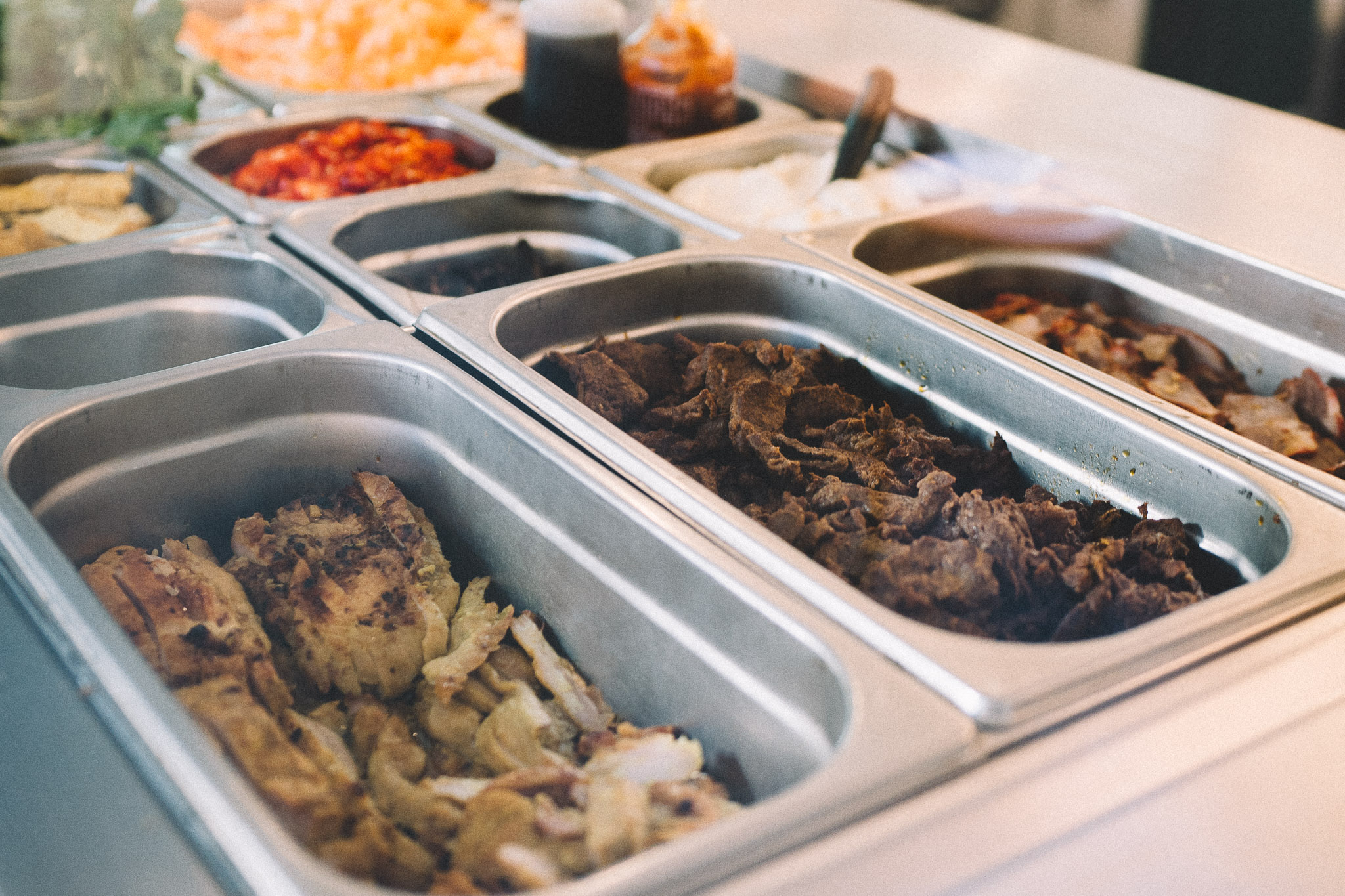 CONTACT
Email
Info@banhmi.dk
PHONE
+45 41 23 22 00
+45 32 20 41 23
LoCATION
Elmegade 20
2200 København N
Danmark
OPENING HOURS
Monday-Friday 11:00–20:00
Saturday 11:00–16:00
Sunday 12:00–16:00